Original KEYDIY KD900+ Mobile Remote Key Generator Best Tool for Remote Control
KEYDIY KD900+ is the device based on 
Smart
phone to make remote and manage remote.This product has been awarded national patent, with the joint efforts of development teams 
at home and abroad,locksmiths can use one blank remote to make over 500 kinds remotes of different car models(Real time database which is updating every day.) . 
And reduce their inventories efficiently. KD900+ is popular in garage and key shop, it is one of the necessary tools of locksmiths, we would like to introduce how to install and manage KD900+ in detail below: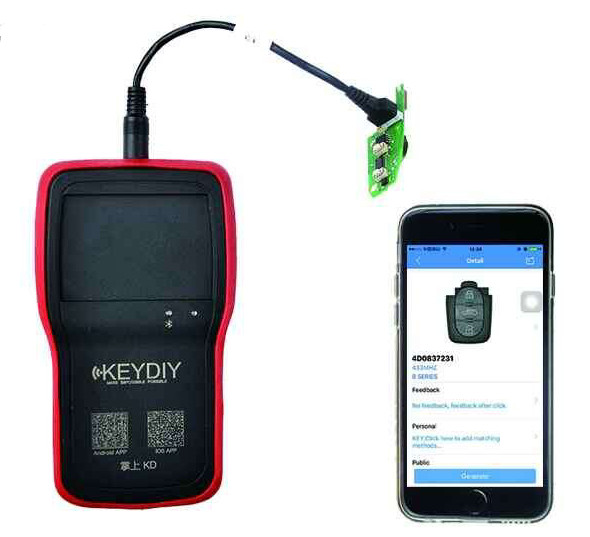 First step: Download APP
Andriod phone user please search" Mobile KD" or "KD900′ on Google play,
Apple Phone please search "Mobile KD"or -' KD900' on Apple store.
Or scan QR code to download the APP.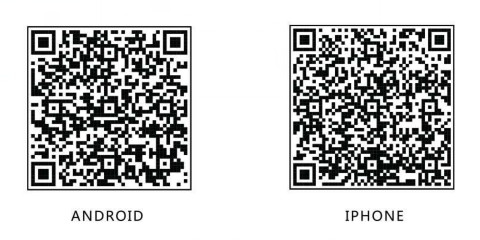 Second step: Install Battery
Remove the battery cover, install 4pieces AA batteries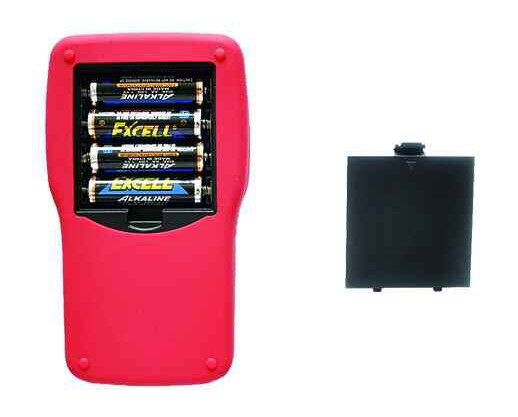 Third step: Pair the Bluetooth
Turn on the KD900+ 
Open the Mobile KD APP
Choose "
Bluetooth
 settings" and click "Discover"
Click to search
Pair
Enter the default password " keydiy"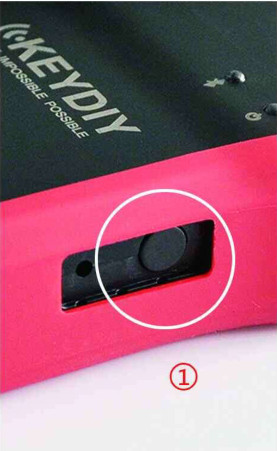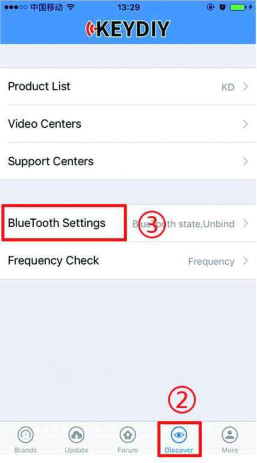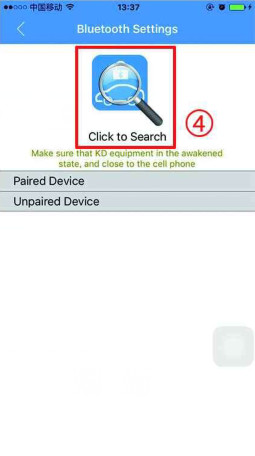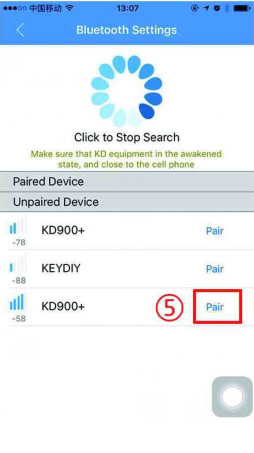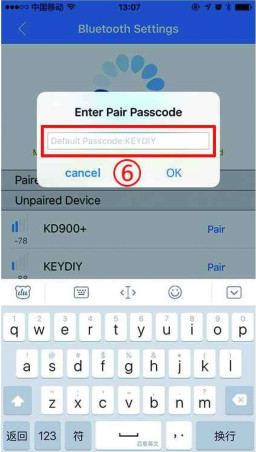 Fourth step: Generate remote
Choose car brand–choose remote type–Generate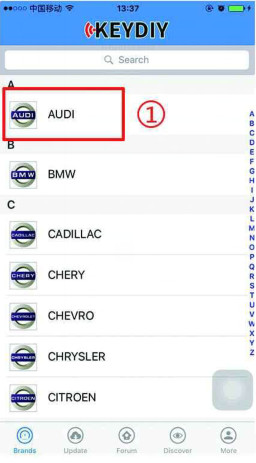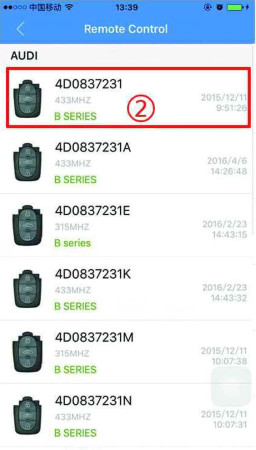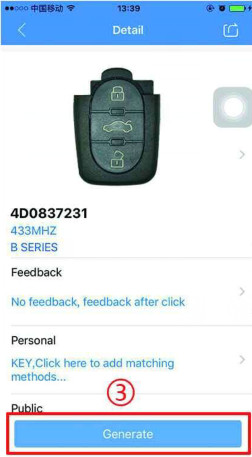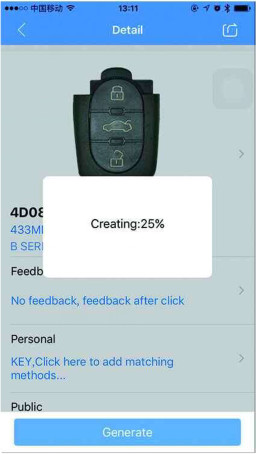 Fifth step: Use facebook, Twitter or Wechat to login
Click "More" at the bottom then go to "Please Login".
Use Facebook, Twitter or Wechat to login.
After log in you can do: 
l: Can send feedback 2: Can edit the remote part number by yourself
3: Can add remote's programming method 4: Can have generate log click to send feedback , click to edit the part number , click to add remote's programming method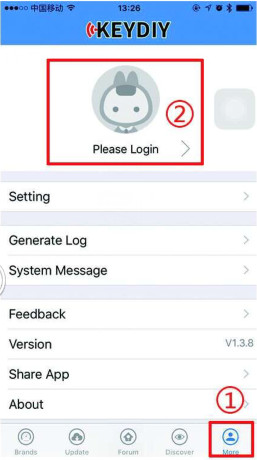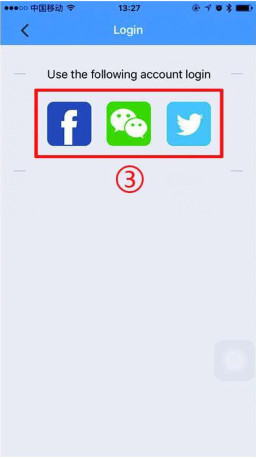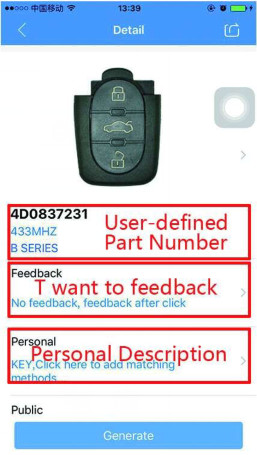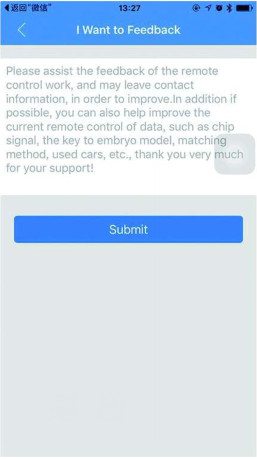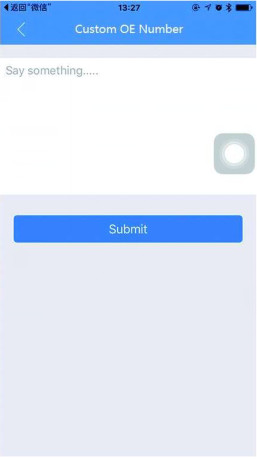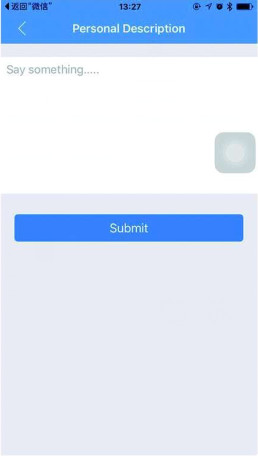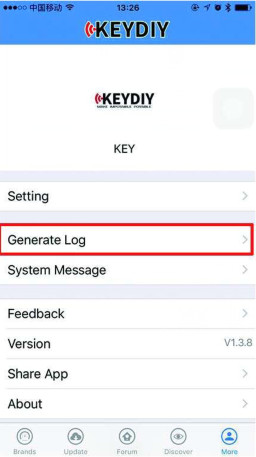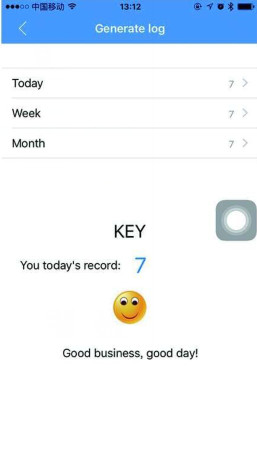 Sixth: Special Functions
1. Frequency Test 
2. 
Smart
 Match 
3. Remote Copy